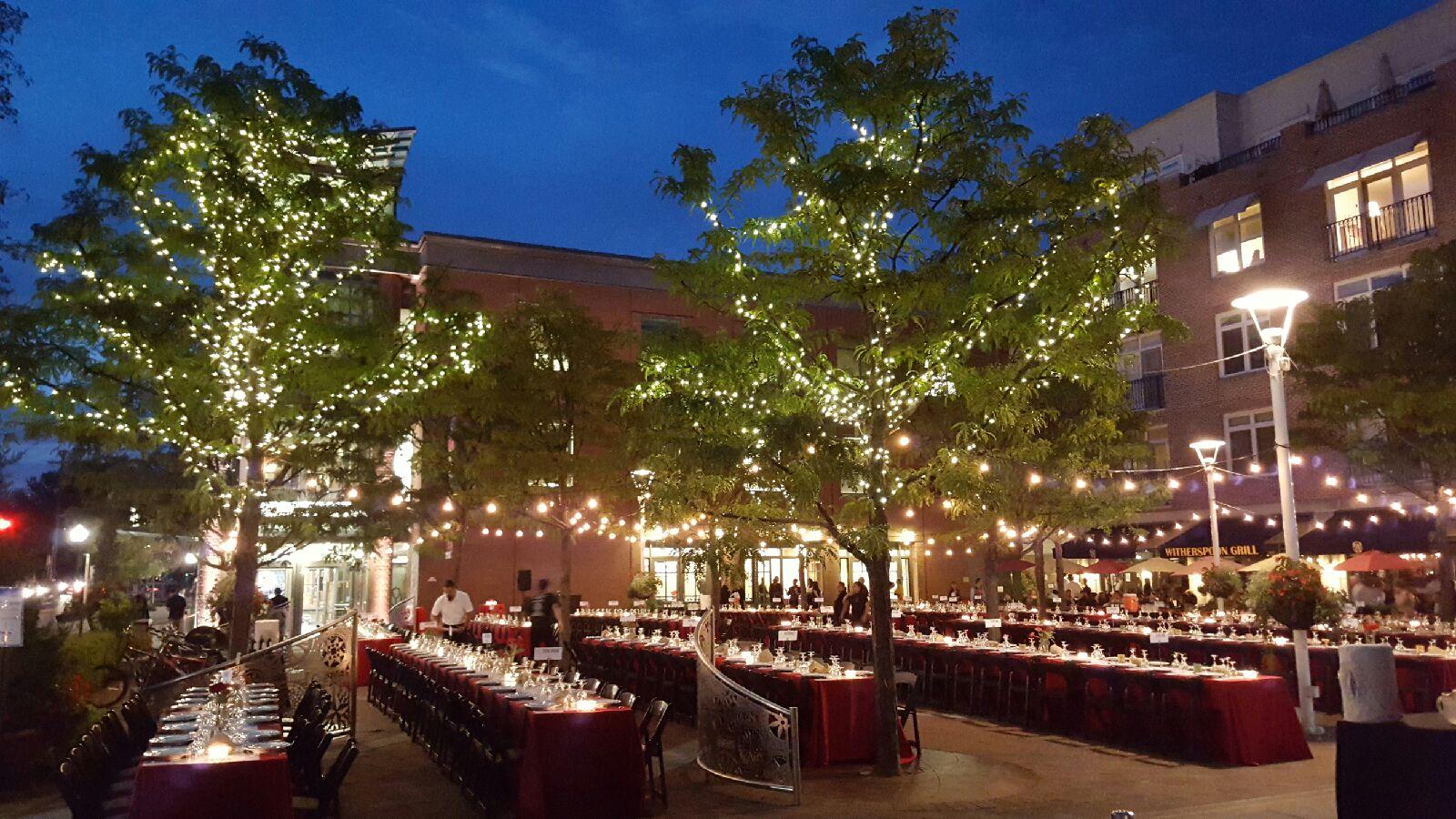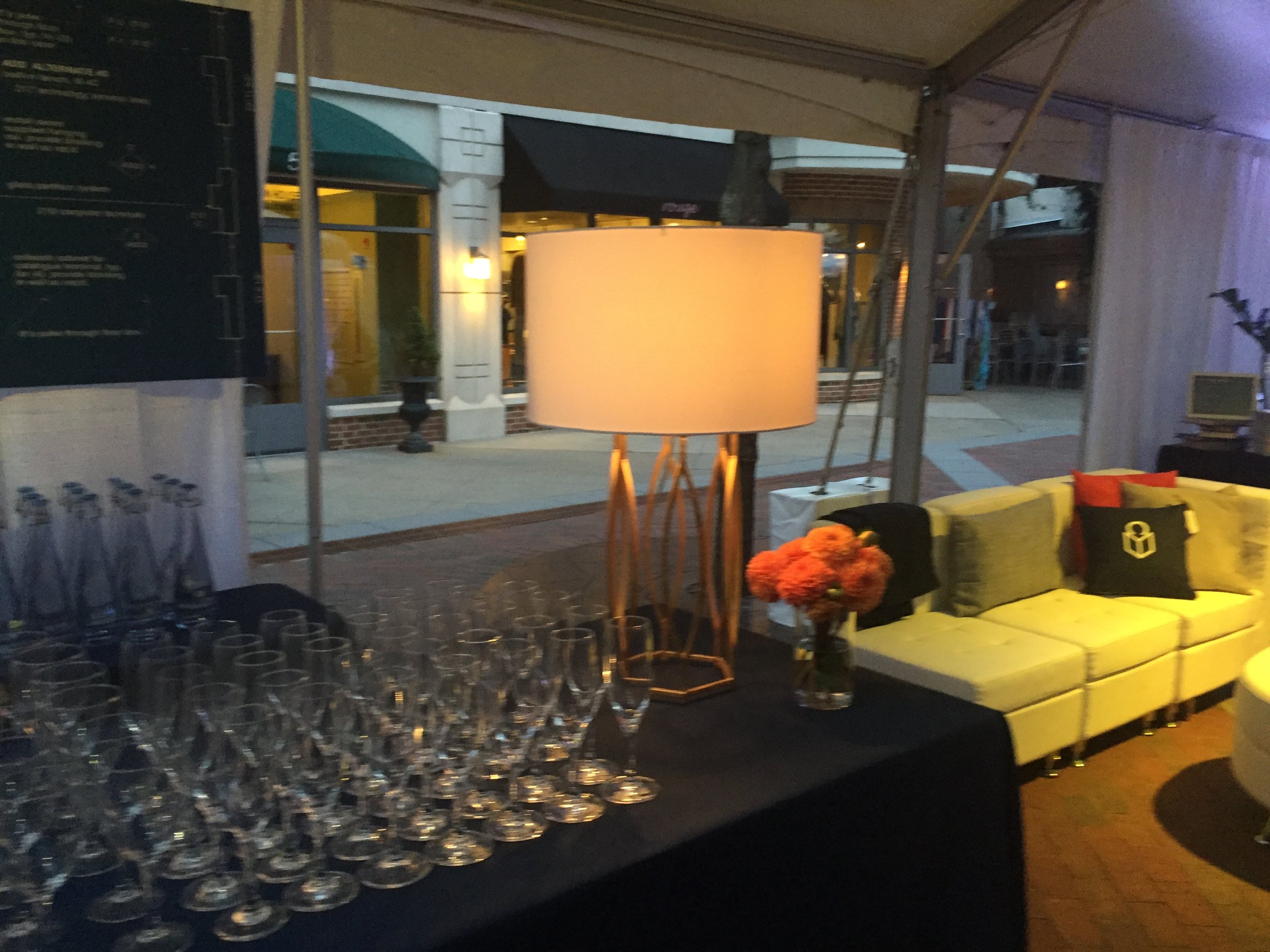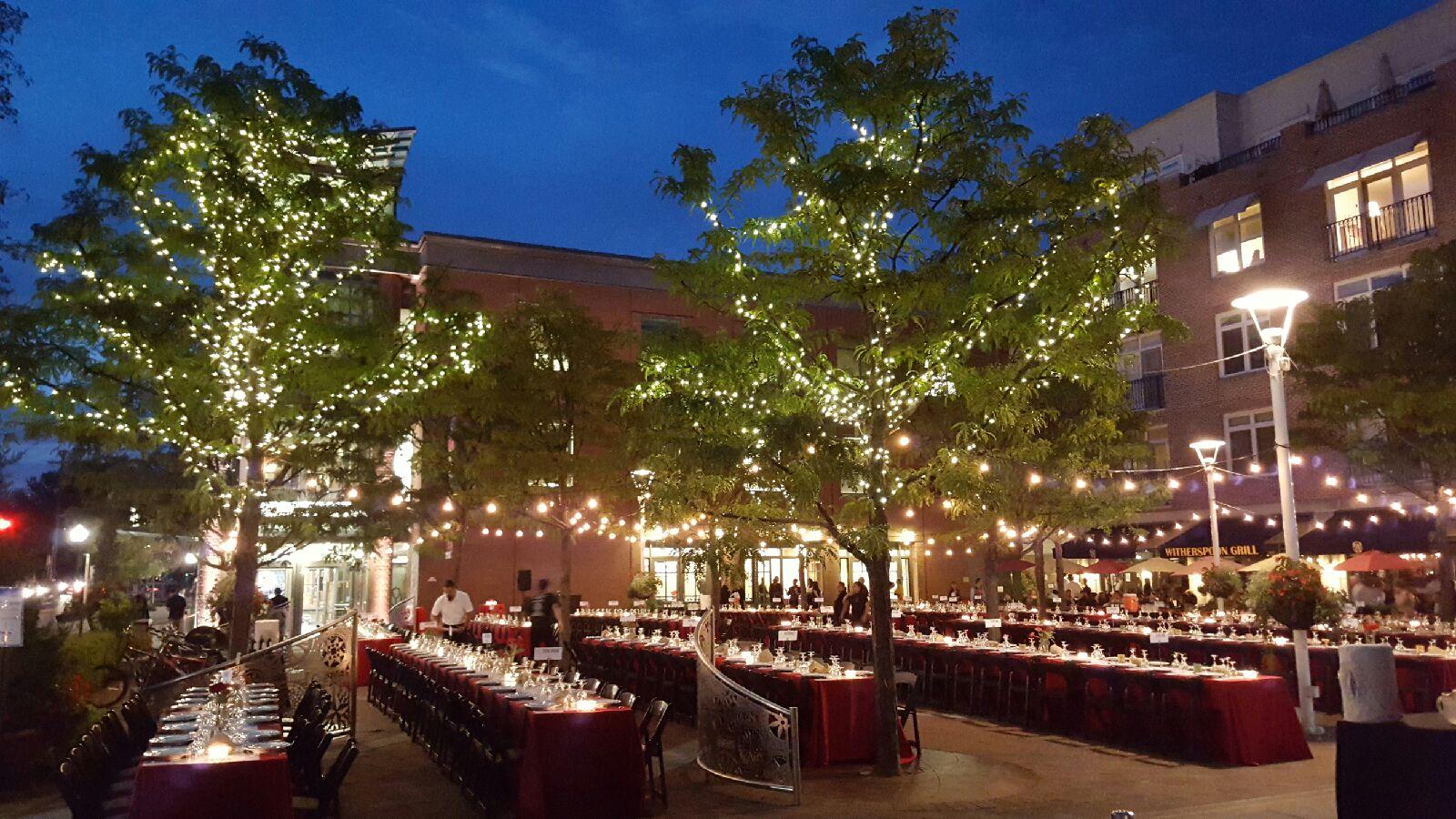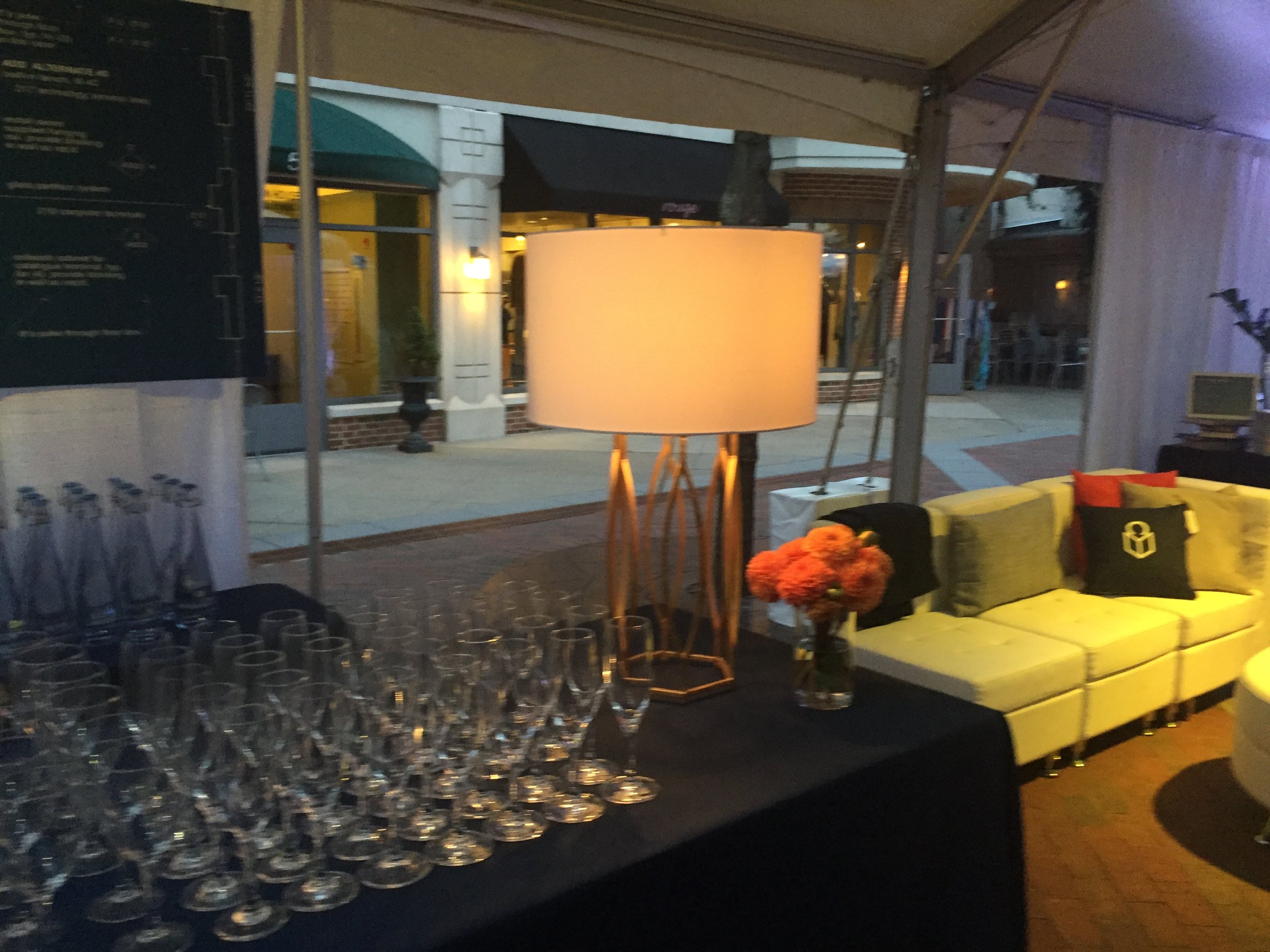 corporate events
Mary Harris Events has staged large-scale corporate and non-profit functions for our clients for almost twenty years. We have built our team with a focus on style, organization, guest experience and fun. We work through the entire process from site visits and planning to seeing the last guest safely out the door. We have expertly planned fundraising galas, openings, launches, golf events and holiday parties and come prepared with fresh ideas and enthusiasm for your event.
Venue Selection, Budget Management, Event Management, Vendor Management. Event Design, Menu Selection, Printed Materials, Transportation and Accommodations, On-Site Guest Concierge, Registration Staffing, Scripting/Production, Entertainment/Talent, Photography/Videography, Swag Bags and Guest Amenities.
private CELEBRATIONS
We are also called on to orchestrate the details of other important celebrations for our clients such as Bar and Bat Mitzvahs, Engagement Parties and Anniversaries. We give the same attention to style and detail to every event and focus on guiding our clients though the planning process with as much ease as possible.
Venue Selection, Custom Graphic Design, Floral and Event Design, Budget Management, Vendor Referrals & Management, Event Staffing, and Theme Development.